From Marchand to Marchand Group
The transition from Marchand Company to Marchand Group reflects the ongoing development and expansion of our business, which has evolved into a conglomerate of companies. This transformation has been made possible by our constant dedication to diversifying the range of products and services we offer, allowing us to respond to our customers' needs and requirements in the most efficient and flexible manner.
Established in 1992, Marchand SRL is a Romanian family-owned enterprise, now in its second generation, specializing in the processing and distribution of natural casings (sheep, pork, and beef) to sausage factories and natural casing distributors worldwide.
Since 2013, the company has also been engaged in producing a pharmaceutical intermediate product using the mucosa obtained through a specific process of stripping the inner mucosa membrane and separating it from the casing.
In 2018, this process culminated in the establishment of a new entity within the Group, MARCHAND PHARMA TECH S.A., which handles the entire extraction and distribution of crude heparin, making it one of only four such units in Europe.
Currently, the Marchand Group operates a distribution network supported by four other proprietary entities, serving over 350 clients nationally, intra-community, and internationally (outside the EU space).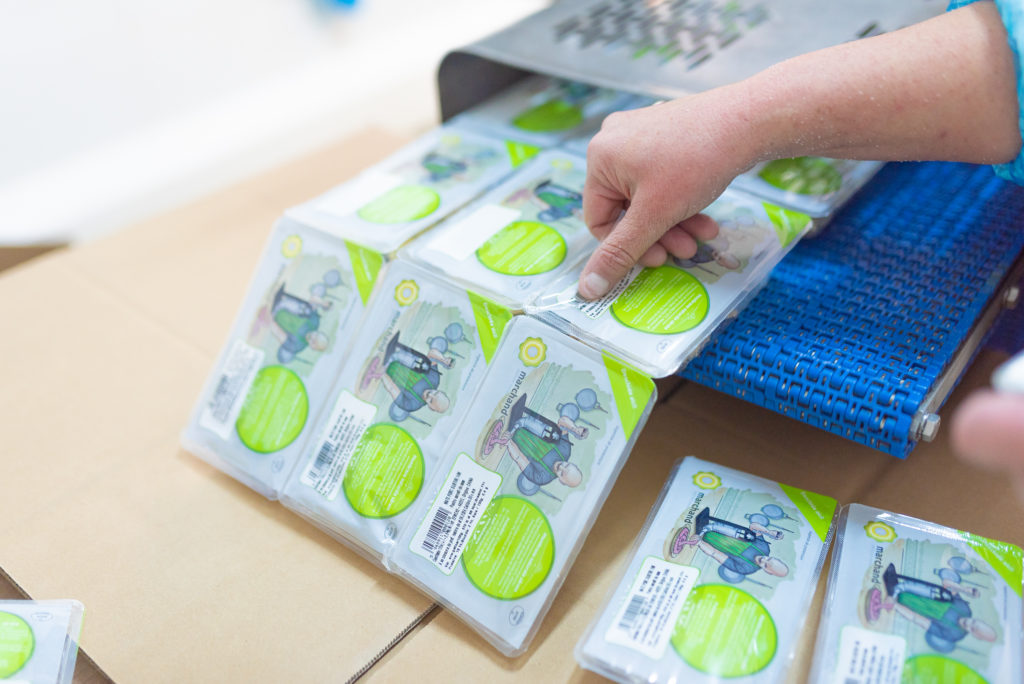 Through our commitment to excellence, safety, security, and sustainability, we aim to deliver products that successfully meet our customers' requirements and exceed their expectations.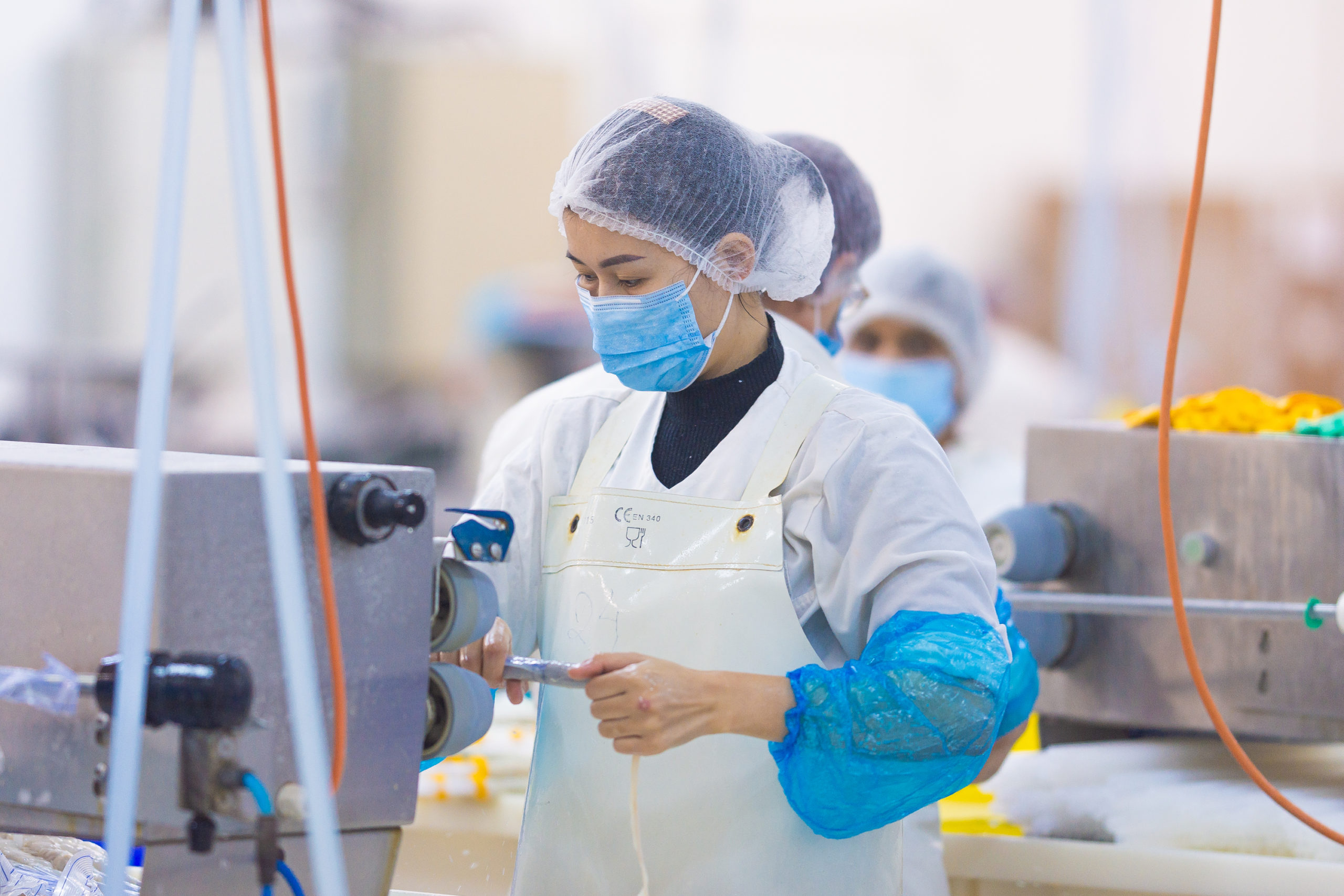 Our vision is to constantly adapt to change through innovation while maintaining our values and traditions, allowing us to grow and develop in a sustainable and authentic manner.