Marchand ensures superior quality of all produced casings through our presence in every stage of the production process. We believe that careful monitoring of the production process starting from the first stage, which is the slaughterhouses, is essential in producing high-quality natural casings. This ensures that our membranes are fresh, maintain their color, and have a pleasant appearance.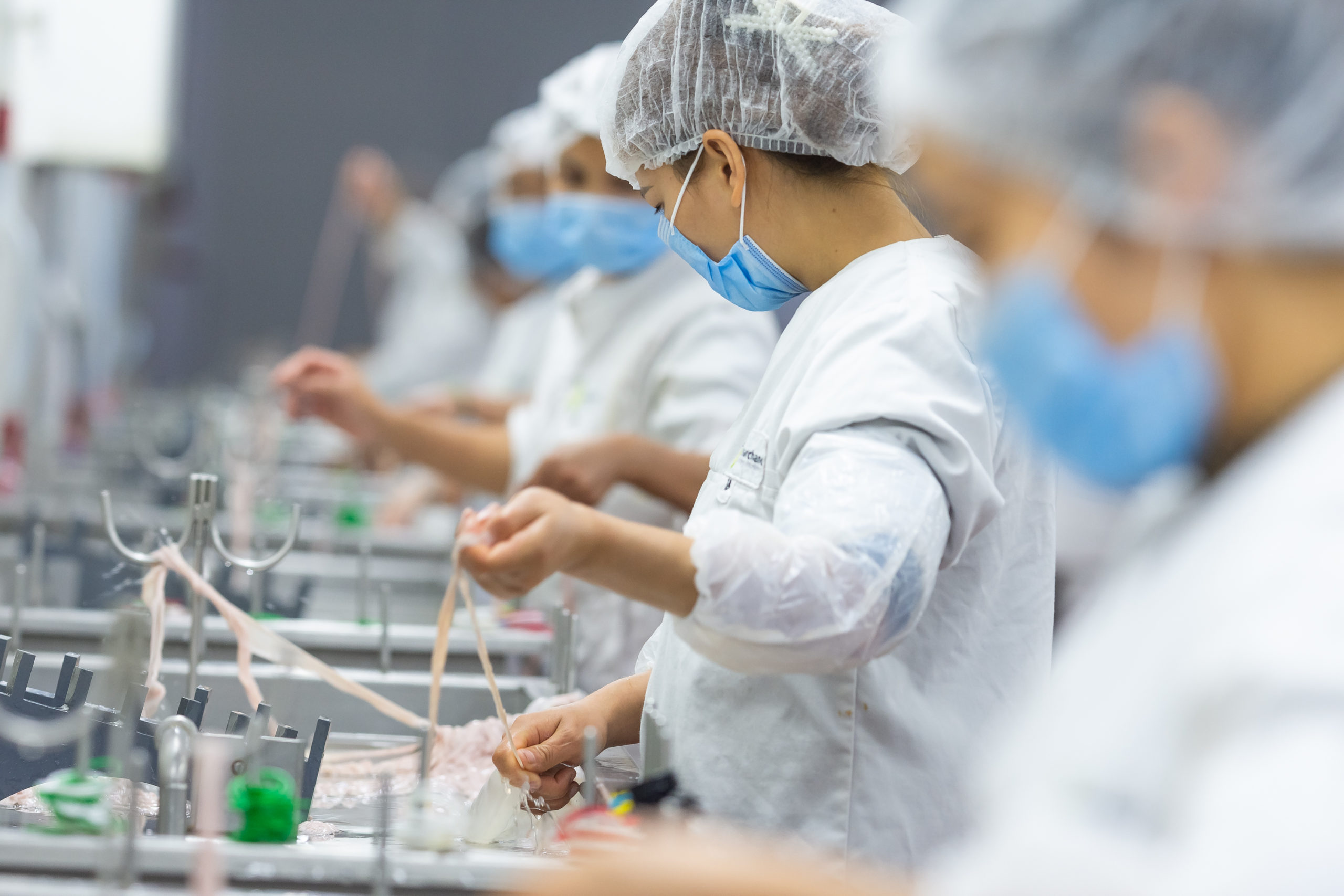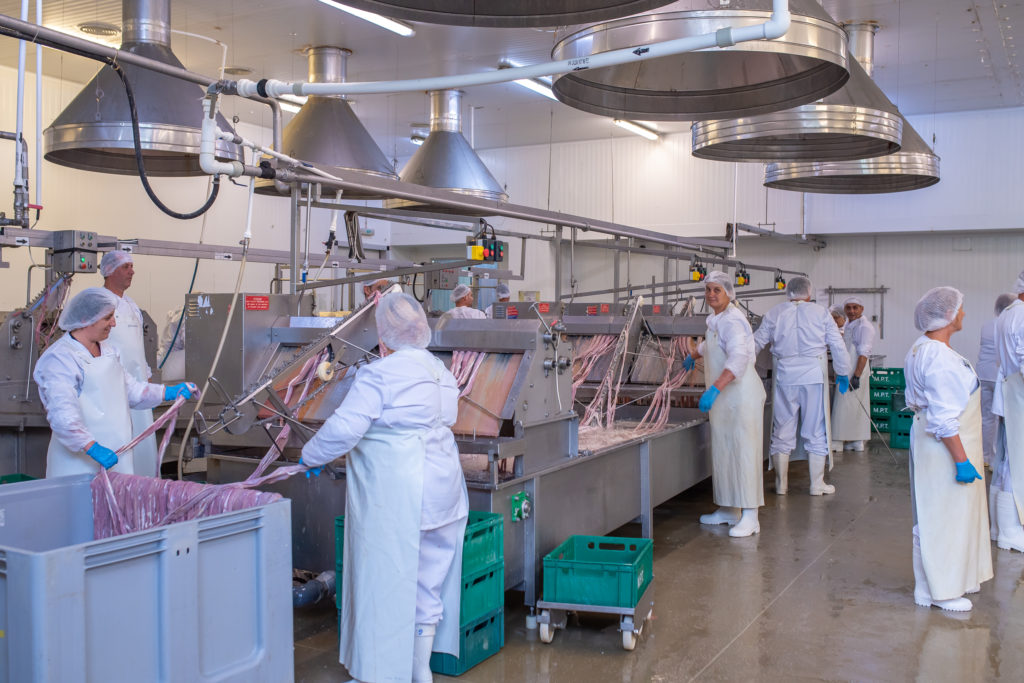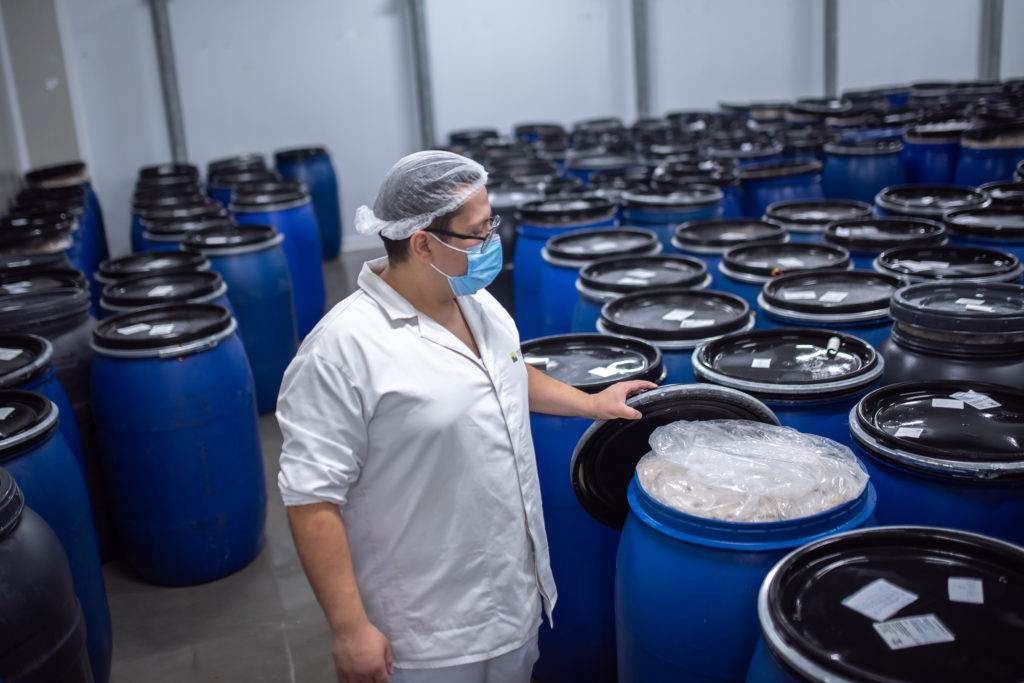 Marchand's Production Chain
We ensure that only the highest quality products reach our customers through a rigorous selection and inspection process in our factory, after being carefully supervised in the slaughterhouses. We place special importance on traceability to guarantee that our products are always fresh, of superior quality, and adhere to the most demanding standards.
The distribution of our products is carried out by experienced personnel who have an in-depth understanding of the Romanian market and can provide customized solutions to each customer based on their specific requirements. We always strive to offer products that best meet the needs of our customers.
Certification according to the IFS Food standard represents the company's commitment to implementing strict food safety and quality measures in the production and distribution of food products.
IFS is an internationally recognized standard for food safety and product quality. By implementing this standard, Marchand ensures that all products are manufactured and marketed in a safe and quality-responsible manner.
This certification offers several benefits to our company:
We have always focused on ensuring the quality of our products, meeting customer needs, and continuously improving our services. We are proud to state that our reports demonstrate this commitment. Through a rigorous customer satisfaction system, we have developed strong and trust-based relationships with our customers. Additionally, we undergo regular audits and re-certifications, ensuring that our quality processes are always up-to-date and improved.