Products in Marchand's Portfolio
Our company offers a wide range of specifications for natural casings sourced from pork, sheep, and beef, customized to the needs and requirements of our customers. These natural casings can be used in various applications, and we are ready to provide personalized solutions for each individual customer.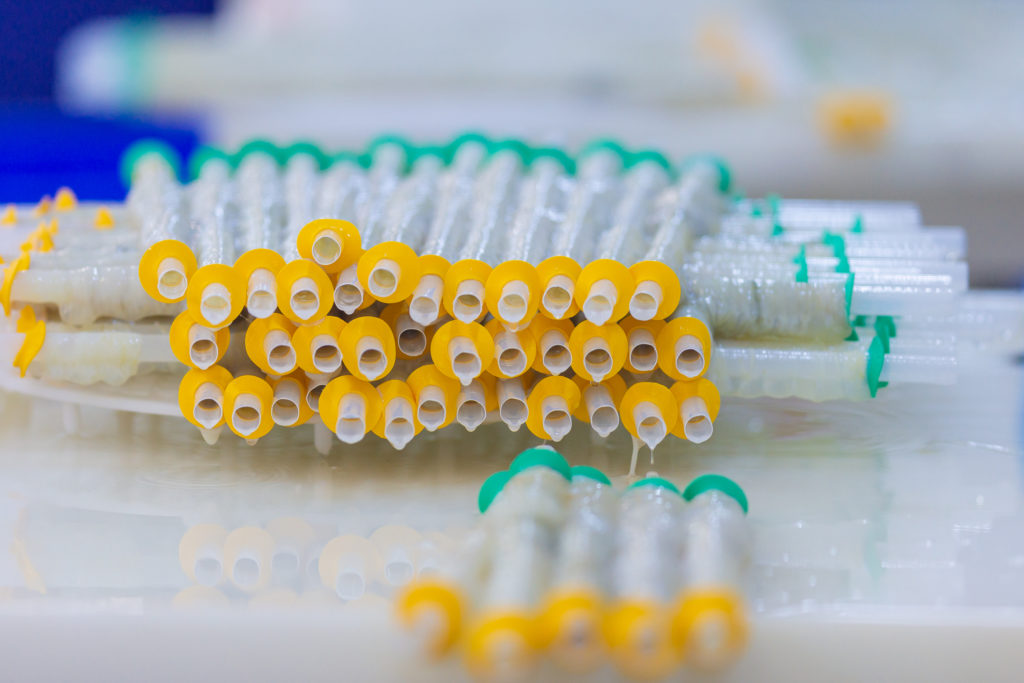 Natural Hog Casings
Natural Sheep Casings
Natural Beef Casings
Natural Hog Casings
We purchase hog runners from authorized slaughterhouses for intra-community exchanges, certified for veterinary and food safety. These are processed through two interdependent activities that combine specific food industry processes with the pharmaceutical industry to produce a pharmaceutical intermediate used to obtain an active product with various applications in the global medical industry. Based on the fundamental principles of quality and traceability, we guarantee that the products we supply always reach our customers in the best possible conditions. Within the production process, we cover all stages, starting from production and cleaning at the slaughterhouses, selection at our factory, and final distribution. Our hog casings production includes a wide range of calibers (from 28/30 to 42/44) and qualities (AA, A, AB). We offer hog casings arranged in hanks and custom packaged, such as:
Salted hog casings
Hog casings packed in nets
Tubed hog casings:
Hog casings on Zip tubes
Hog casings on Hard tubes
We also offer other pork products like:
Marchand hog chitterlings, either unsorted or sorted in 25cm pieces, in hanks and packed according to the customer's preference.

Marchand hog fatends, available both unsorted and sorted, tied or untied, turned inside out or not, and very well degreased.
Marchand hog afterends, in hanks unsorted or sorted in 25cm pieces and packed according to the customer's preference.
Marchand hog caps, available in three different sizes: small, medium, and large.
Marchand hog bladders, offered washed, degreased, and salted, as well as dried, in a variety of sizes ranging from 15/20 cm to 35+ cm.
Marchand salted hog stomach, with a "pouch" or "butterfly" cut, according to customer requirements.
Natural Sheep Casings
Natural Beef Casings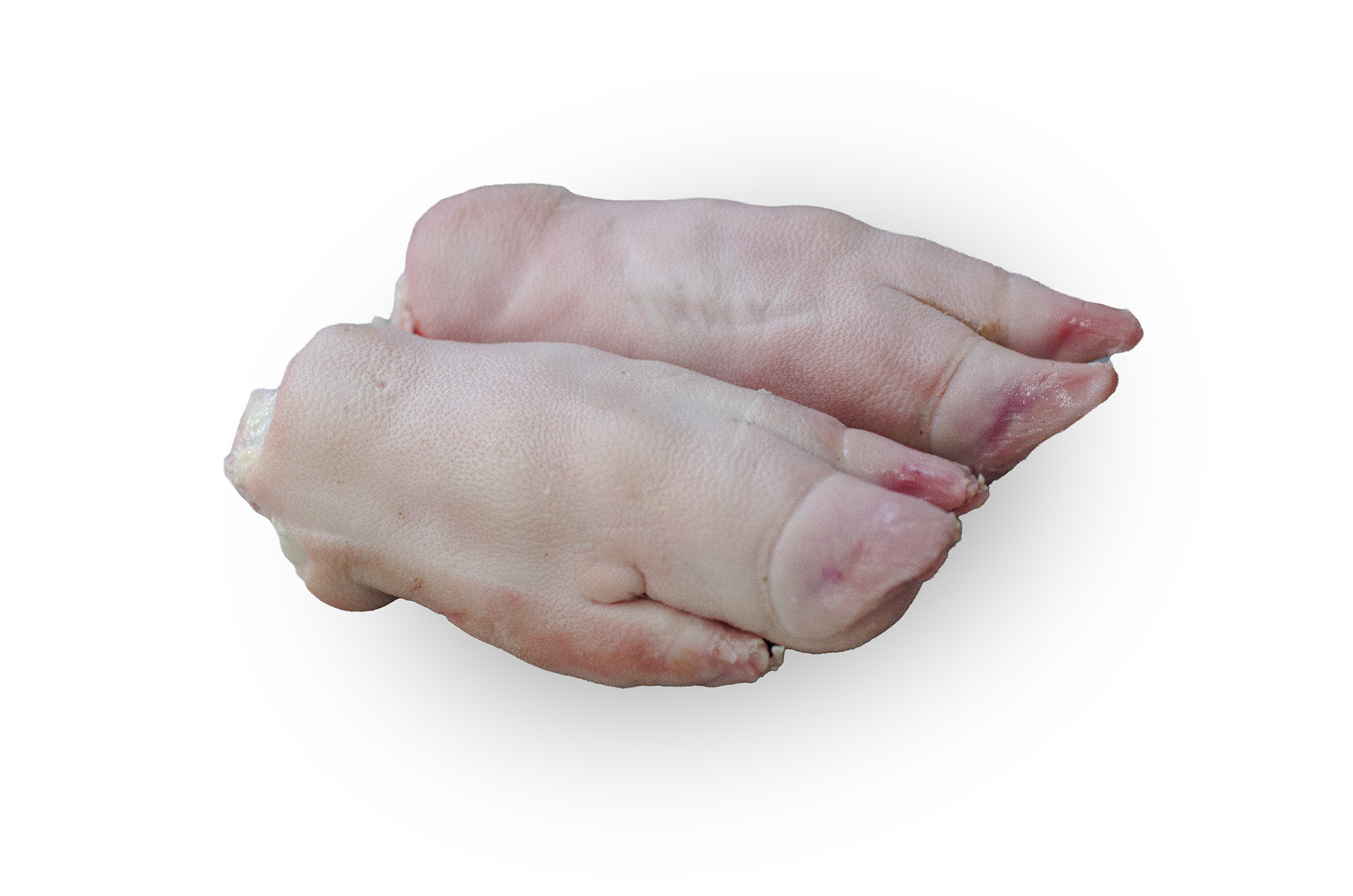 Pork by-products derived from the processing of the intestinal package, intended for human consumption.
Heparin is a natural anticoagulant derived from the mucosa obtained during the cleaning process of hog casings; however, to be used in medical treatments, it must undergo a process of purification and concentration of the active ingredient, heparin. Thus, raw heparin undergoes several processing stages before becoming a suitable active pharmaceutical ingredient for use in anticoagulant medications.
The intermediate product called crude heparin is a critically important anticoagulant in the pharmaceutical industry, with a history of use spanning over 100 years. This medication is included in the World Health Organization's List of Essential Medicines and is considered a safe, effective, and essential active substance in the field of healthcare.